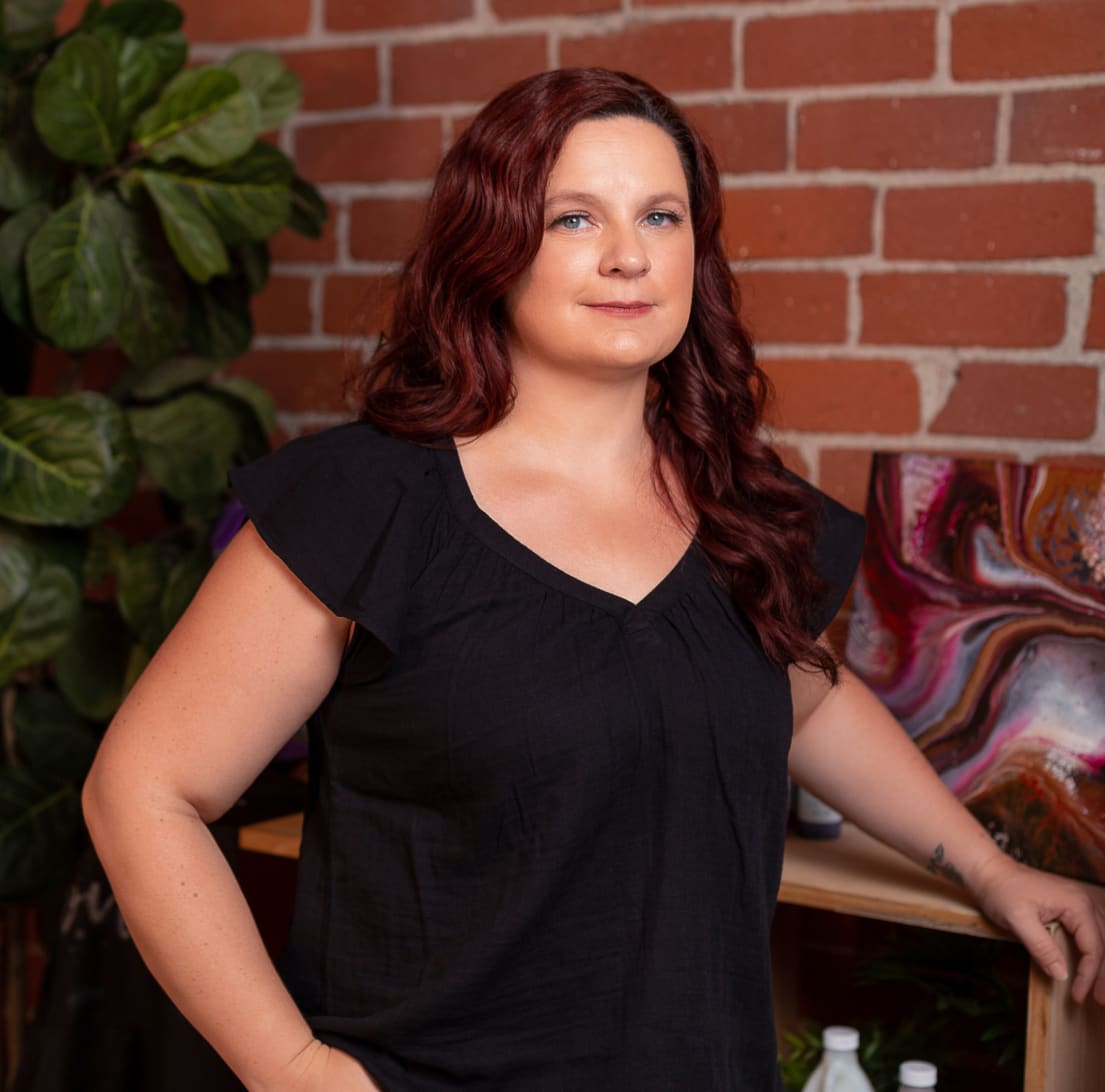 Meet the Artist
"To me, art is as simple and automatic as breathing."
I'm Marcy, the artist behind Mixed Media Girl, and I've been an artist my entire life. To me, art is as simple and automatic as breathing, or getting up in the morning and putting on clothes.
I'm offering over 25 years of experience, during which time I've painted in every media including acrylic, oil, watercolor, and resin. I'm also experienced in making jewelry, candles, magnets, cards, paint vases, wine glasses, and so much more. And if that weren't enough, I'm also passionate about photography, videography, and singing (I just released an album)! If you can't already tell, I basically eat, sleep, and breathe artistic expression…and I can't wait to help you create the art that inspires you most!
Exploring Our Artistic Passions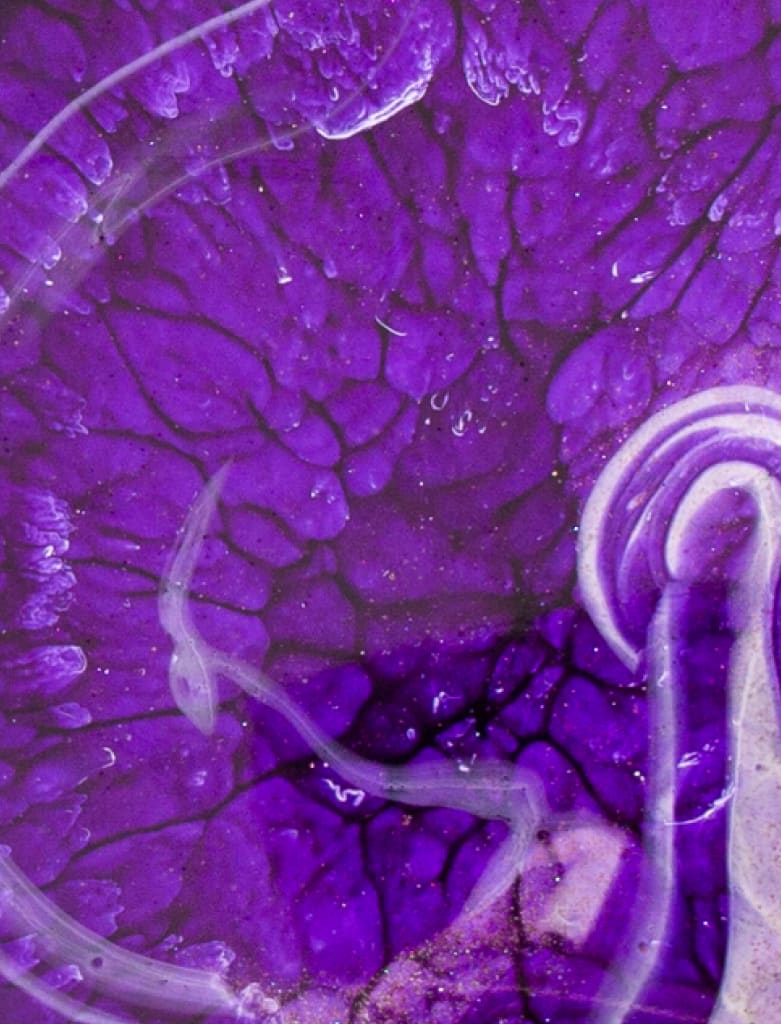 I was born and raised in Los Angeles, California, where I reside with my husband and daughter while working on my art, and I absolutely love helping others learn my painting techniques!
My main passion is mixed media and acrylic art, which is exactly why I started Mixed Media Girl. My aspiration is to share and uplift others with art and beauty, helping to create as many passionate and inspired artists as possible, so we can all work together to positively fill the world with art.
Whether it's playing music, painting, dancing, writing, or even cooking for just an hour a day, I believe the world would be a much more sane, happy, and connected place if it were filled with more artists sharing their light.
Through the Mixed Media Girl coursework I've developed, I provide expert instruction via classes that are conducted both online and in-person, making it easy for just about anyone to learn creative expression.
In these courses, I'll break everything down into easy-to-understand steps, so novices can attain the understanding they need to begin mastering exciting techniques while more experienced artists are pushed to explore their talents and create even more art.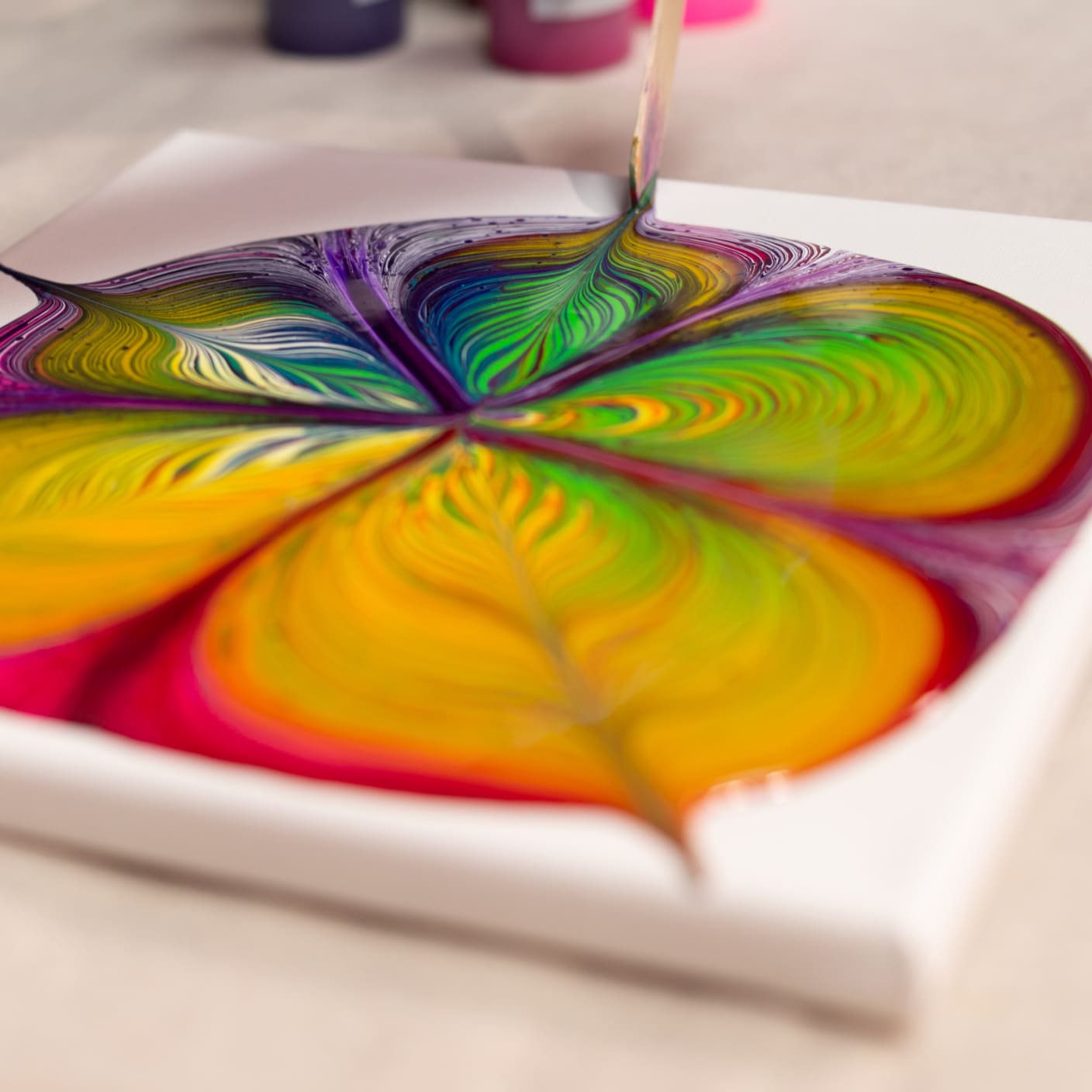 Acrylic Pouring Free
Quick Start Class
Get started with the Acrylic Pouring Free Quick Start Class. You'll learn the fundamentals and basics of acrylic painting.
Register Today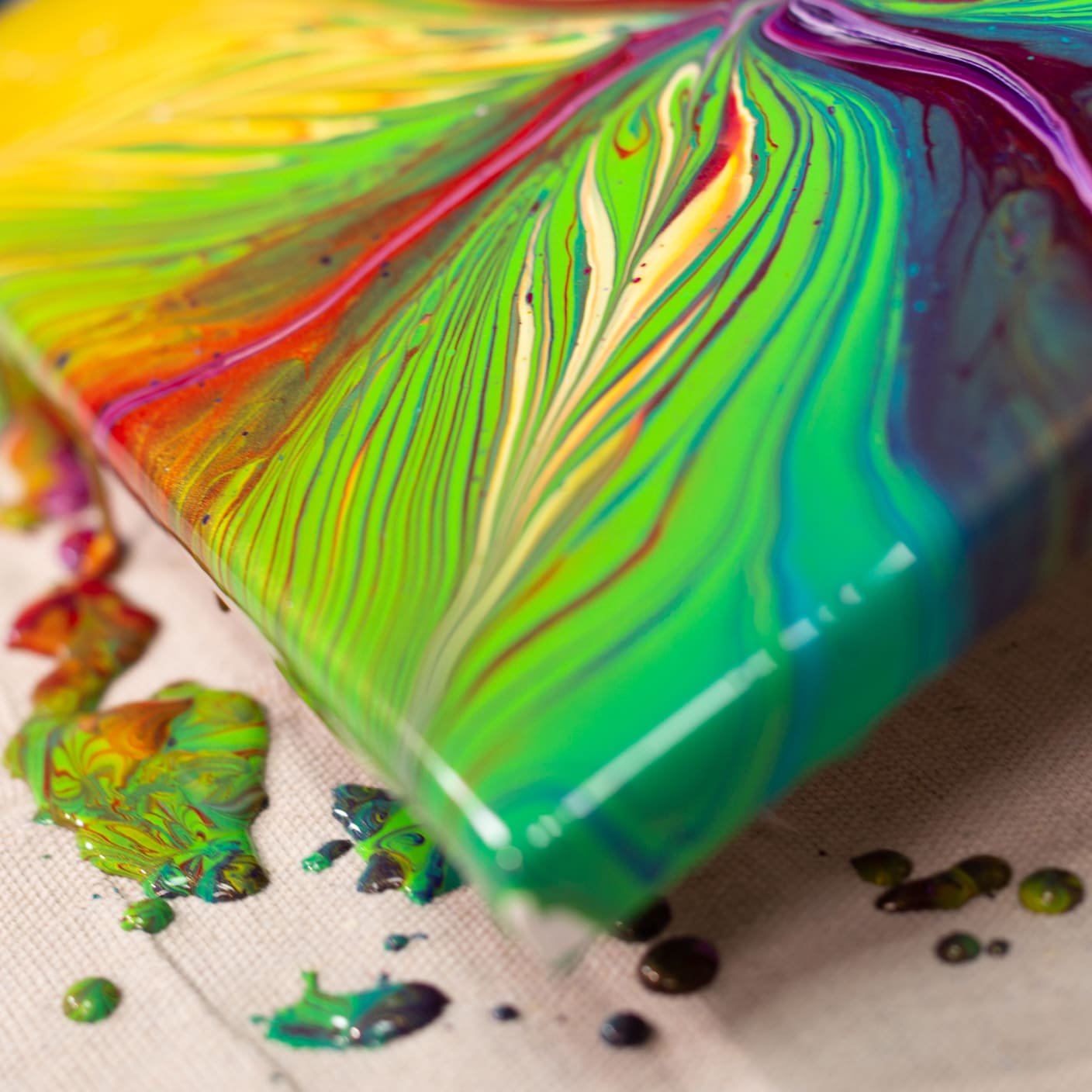 Online Acrylic Pour Workshop
Once you get your feet wet, my Online Acrylic Pour Workshop shows you how to mix paint to the right consistency, teaches you basic pour techniques, explains various troubleshooting concepts, and more.
Register Today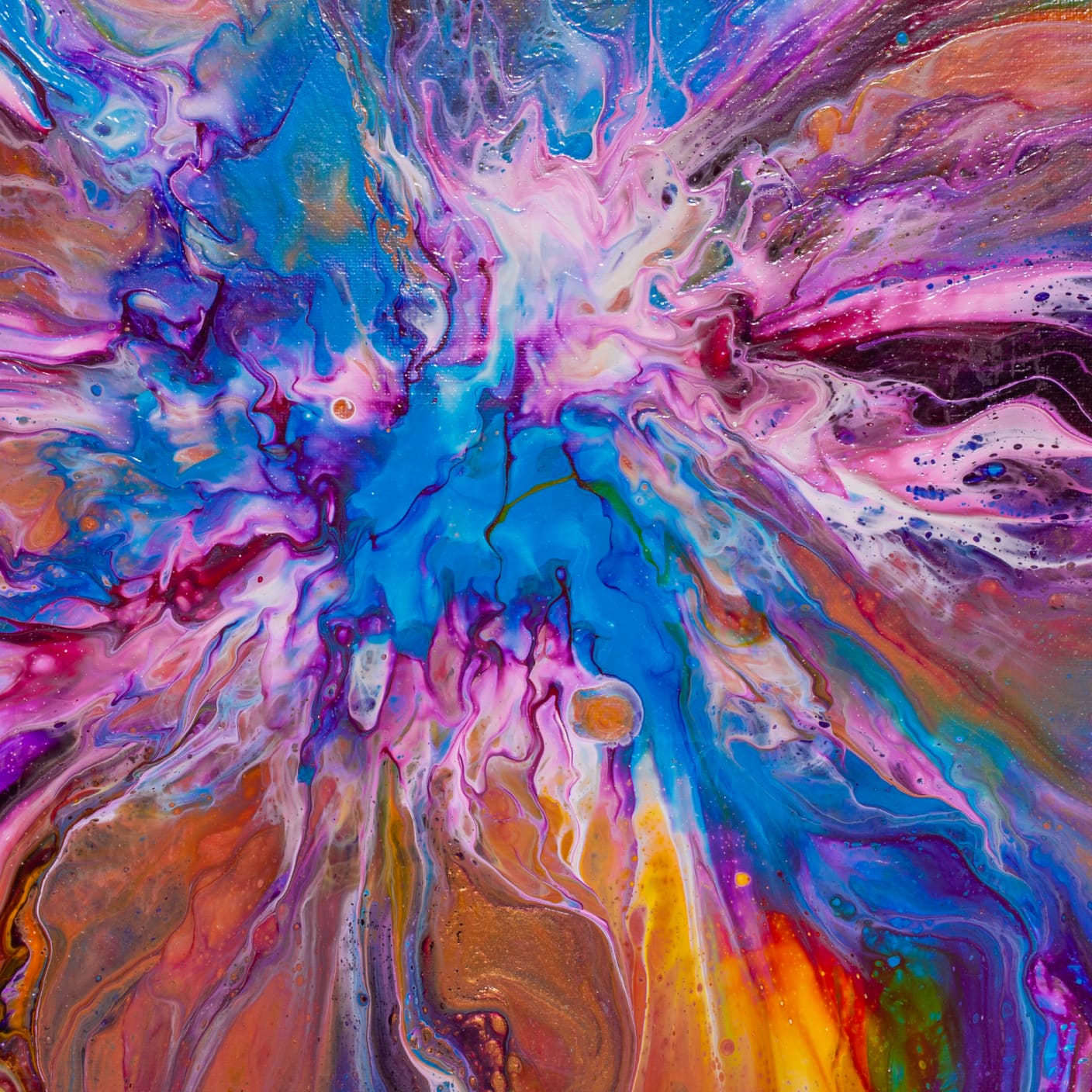 50 Acrylic Pour Techniques
Take your art to the next level with my 50 Acrylic Pour Techniques, featuring 50 different fun and easy acrylic pour techniques that'll give you an exciting set of skills to put to use when you're working on your next project.
Register Today
Experience the joy of creating art.